Collisions Chemistry Blog
The Collisions blog highlights how the Collisons games can be used in the classroom! We share resources, activities, classroom implementation ideas, and more.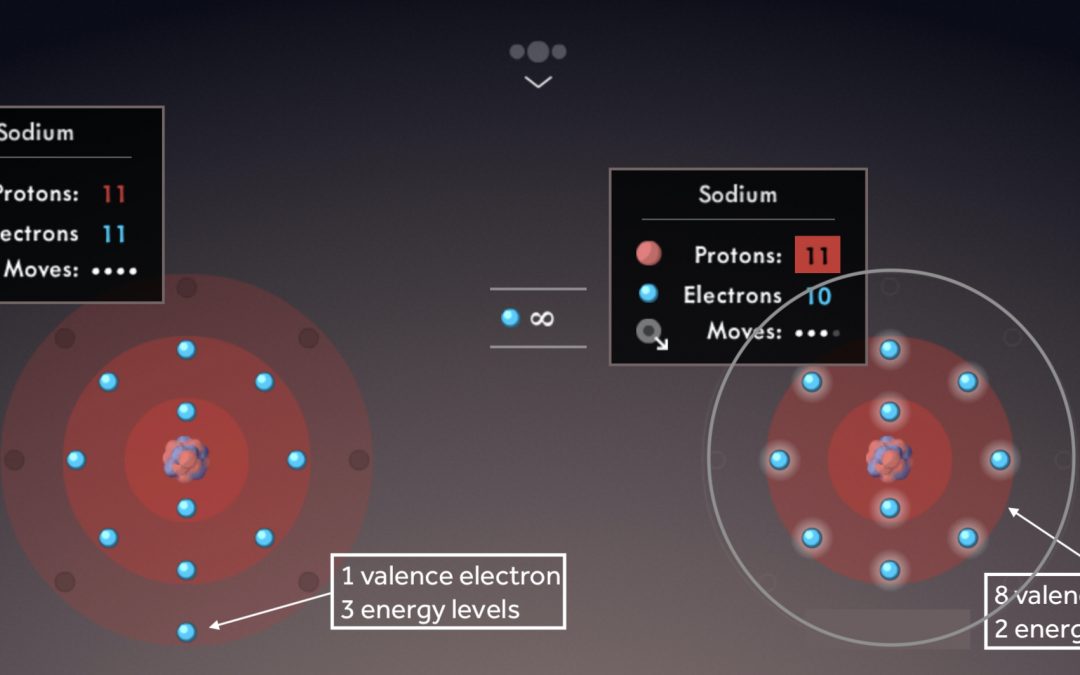 Have you been using the Collisions: Ions game with your students? Below are some additional strategies to help with planning your lessons. Before starting the game, ensure that students know the meaning of the following terms: atom, proton, electron, ion As students...